Pediatric Patient and Extra Lifer Braden Just Surpassed $5,000 USD Raised
We chatted with Riley Hospital for Children patient and first-year Extra Lifer Braden about his Extra Life fundraising efforts, the life-long care he has received at his Children's Miracle Network Hospital and what he's up to in the gaming world! Read his answers below to get to know him and consider supporting his fundraising efforts, joining his Extra Life team and giving him some HYPE on Twitch!
Q: Hi Braden! Can you share your medical/hospital story with us?
Braden: It's kind of a long one so I'll give you a shortened version. I am 15 years old and I was born with Spina Bifida, Hydrocephalus, and an Arnold Chiari Malformation II. I had my first surgery at Riley Hospital for Children on the day I was born. I have had almost 40 surgeries since then (with my latest one happening on October 5, 2020!). I have gotten a few more diagnoses along the way and see a lot of specialists and therapists at the hospital so I spend a lot of time at the hospital. It really is almost like a second home to me.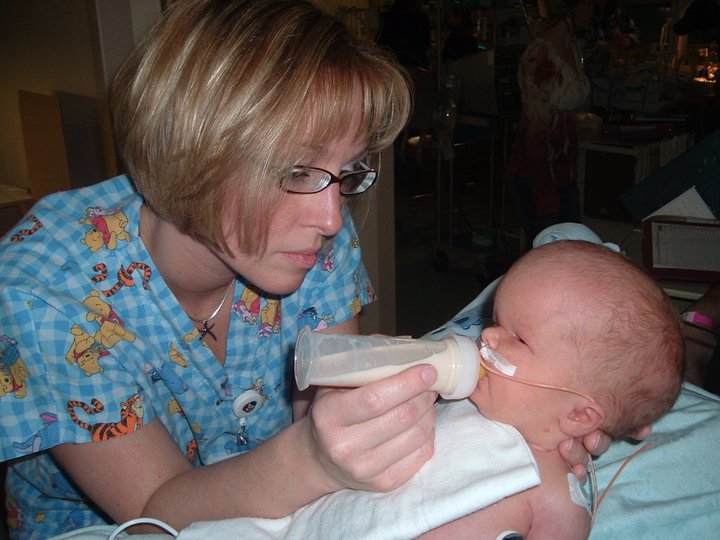 Q: How did you first hear about Extra Life?
Braden: I think I heard about it some when I was the CMN Hospitals Champion for Indiana in 2013, but I heard a lot more about it over the years from my friends at CMN Hospitals and Riley Children's foundation posting about it on social media.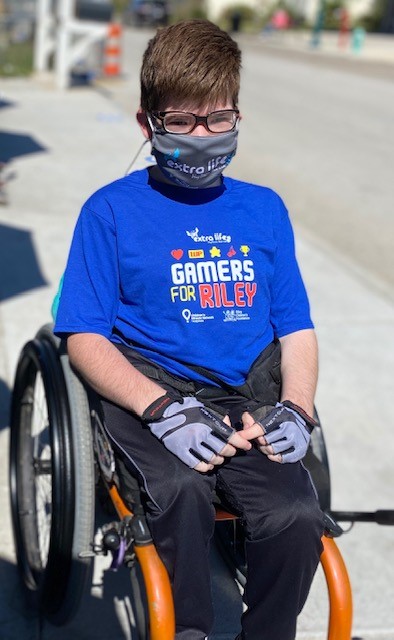 Q: What does change kids' health, change the future mean to you?
Braden: To me, that means giving us an opportunity for hope for the future. Research and medicine have changed so much so quickly that some procedures I've had to make my life easier didn't exist when I was born. Knowing that funding is there to help further research means I have a future that I know isn't always guaranteed.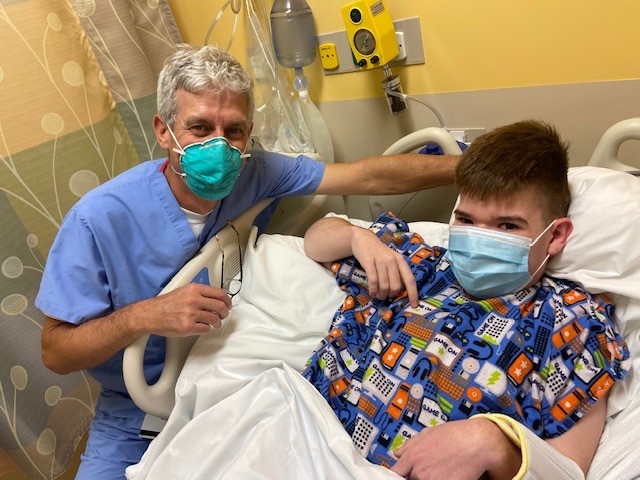 Q: $5,000 USD is QUITE the fundraising milestone! What are the tactics you used to help get you to this big milestone?
Braden: I posted on social media quite a bit and had a lot of help from my family sharing my posts. I also sent personalized emails to close friends and family asking them to help me reach my goal. No one knows how much Riley Hospital for Children means to me more than they do.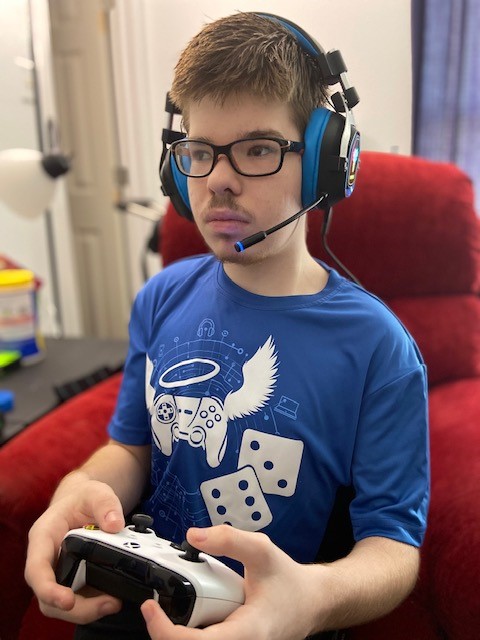 Q: What would you say to encourage someone who feels like a $5k milestone is out of reach?
Braden: When I joined Extra Life my goal was $500 and I wasn't sure I was going to be able to reach that so 5K can seem scary to set as a goal. The big thing to do is ask and not just a generic post, make sure you tag people and ask personally in person, on social media, or by email. The one thing I learned is that if you don't ask the answer is always no so go ahead and make the ask.
Q: How can the Extra Life community continue to support your efforts?
Braden: Really I think if you see an Extra Lifer streaming, join their stream and interact whether it's me or someone else. I'm just starting so I don't have a base of followers so sometimes it's hard to keep content up because I always feel like I'm talking to myself. I think helping others out by interacting with them will make the community, as a whole, stronger.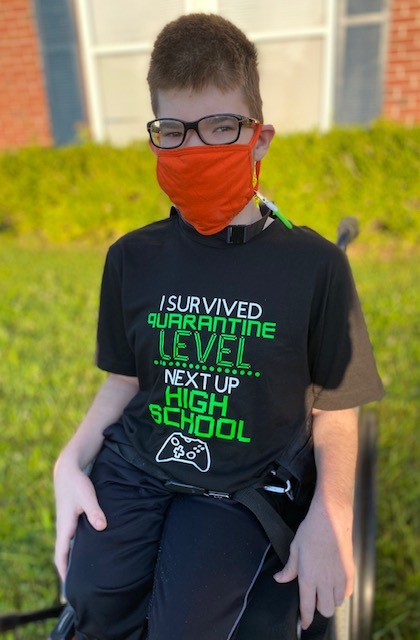 Being in the middle of a pandemic and basically on quarantine since my 15th birthday in March, Extra Life has really helped me feel like I'm able to stay connected to others and keep me distracted. It's also a good way to get to play a lot of video games and my parents can't complain because I'm raising money for kids like me!
Make sure to check out Braden's Extra Life fundraising page to see where he is at with his fundraising goal AND make sure to give him a follow on Twitch. You can support patients like Braden treated at Children's Miracle Network Hospitals by registering to play games, heal kids through Extra Life.
Game on!